How do I configure my Google Analytics ?
In order to get information in Google analytics interface, you have to get the Google tracking ID?.
> Connect to your Google account  http://www.google.com/analytics/ ( If you don't have an account, you have to create one ).

> Register on Google Analytics if you didn't register before.

> Fill out the form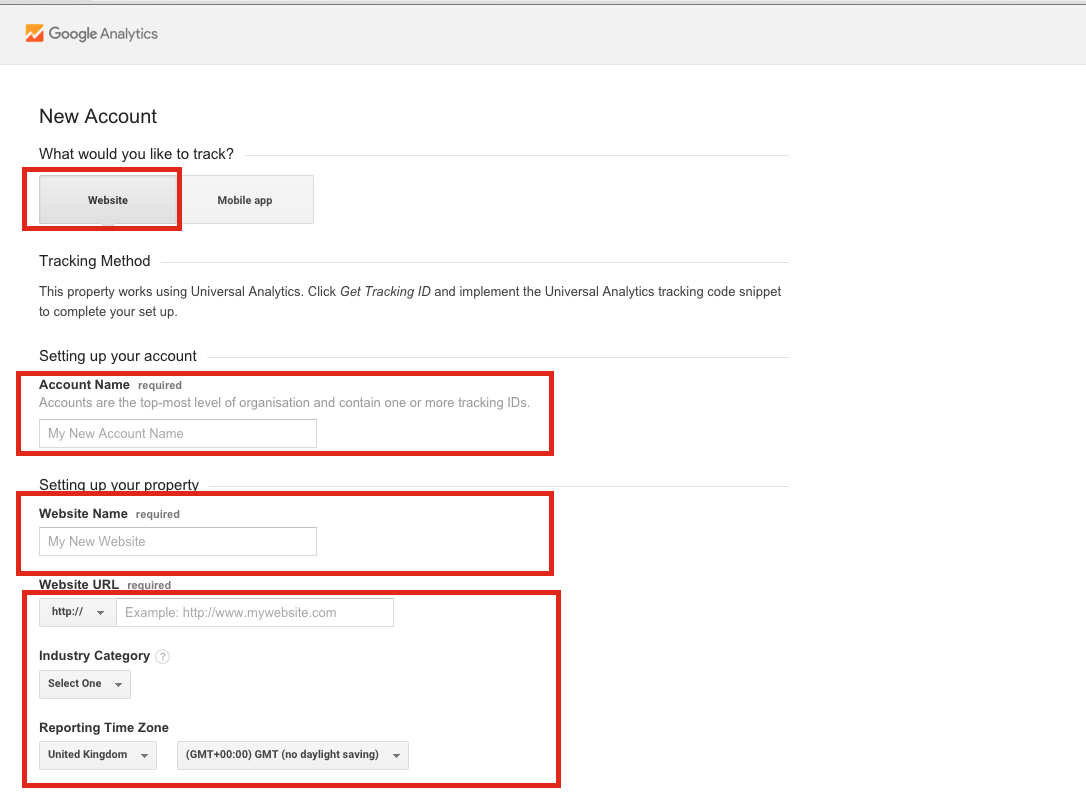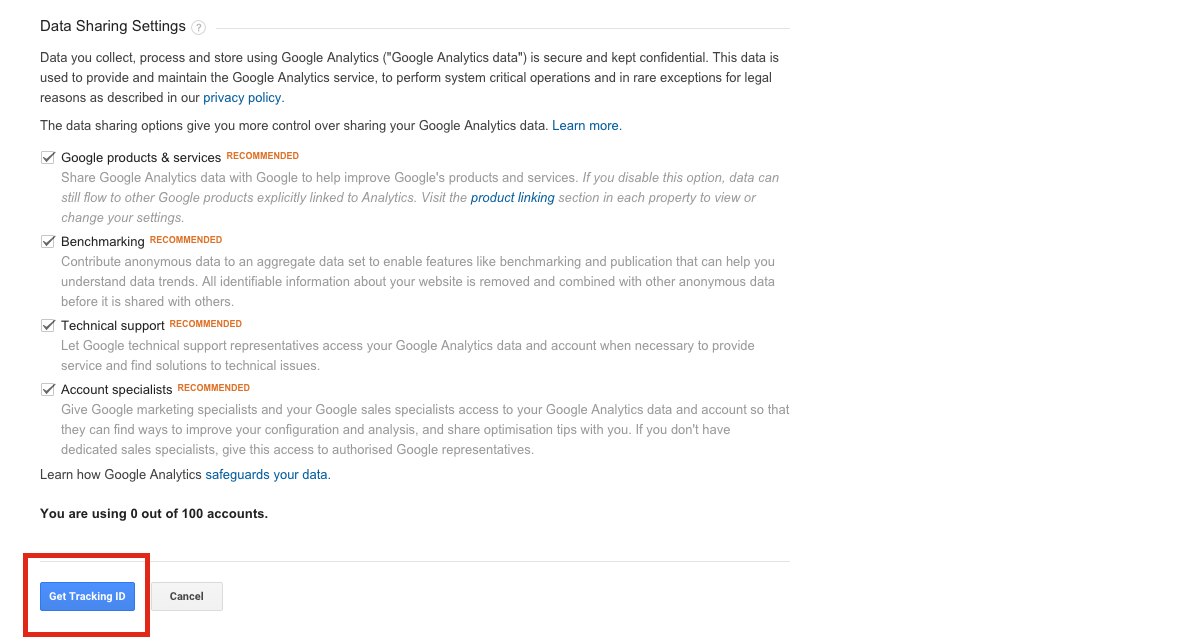 > Accept the Google's Analytics policy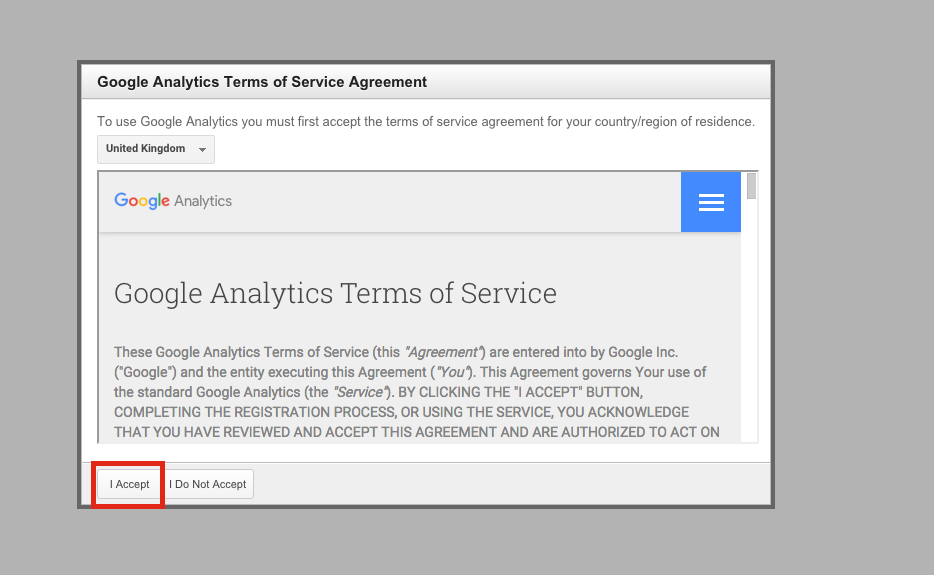 > Copy the Tracking ID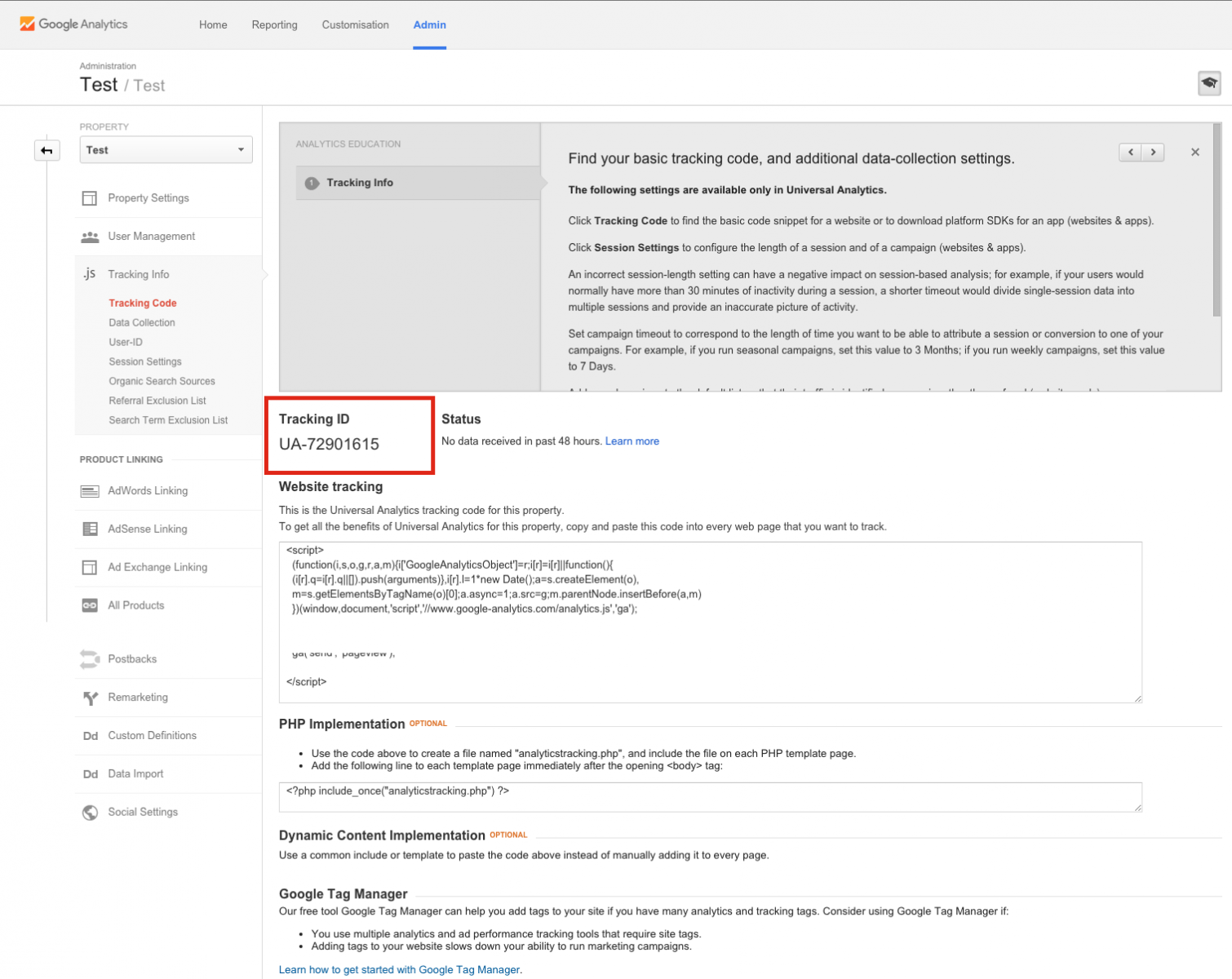 > Past the Tracking ID in the module's configuration interface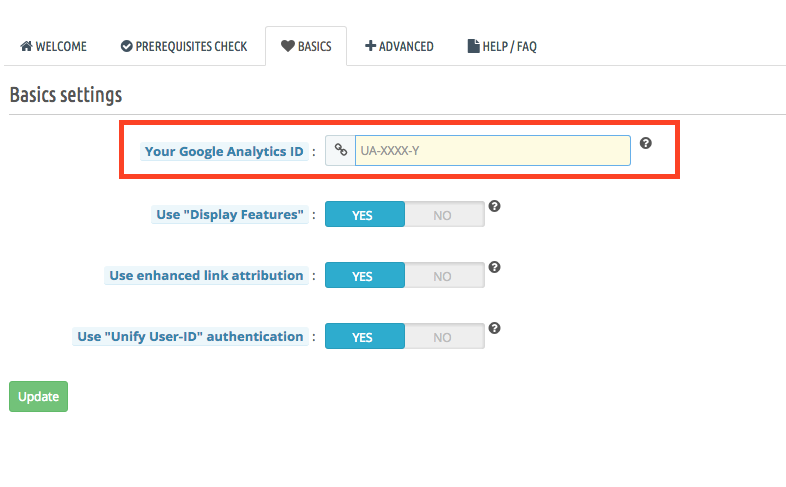 Congratulations you have set up the tracking id by creating a view.
Now you have to activate the Ecommerce settings, otherwise data won't be displayed in Google Analytics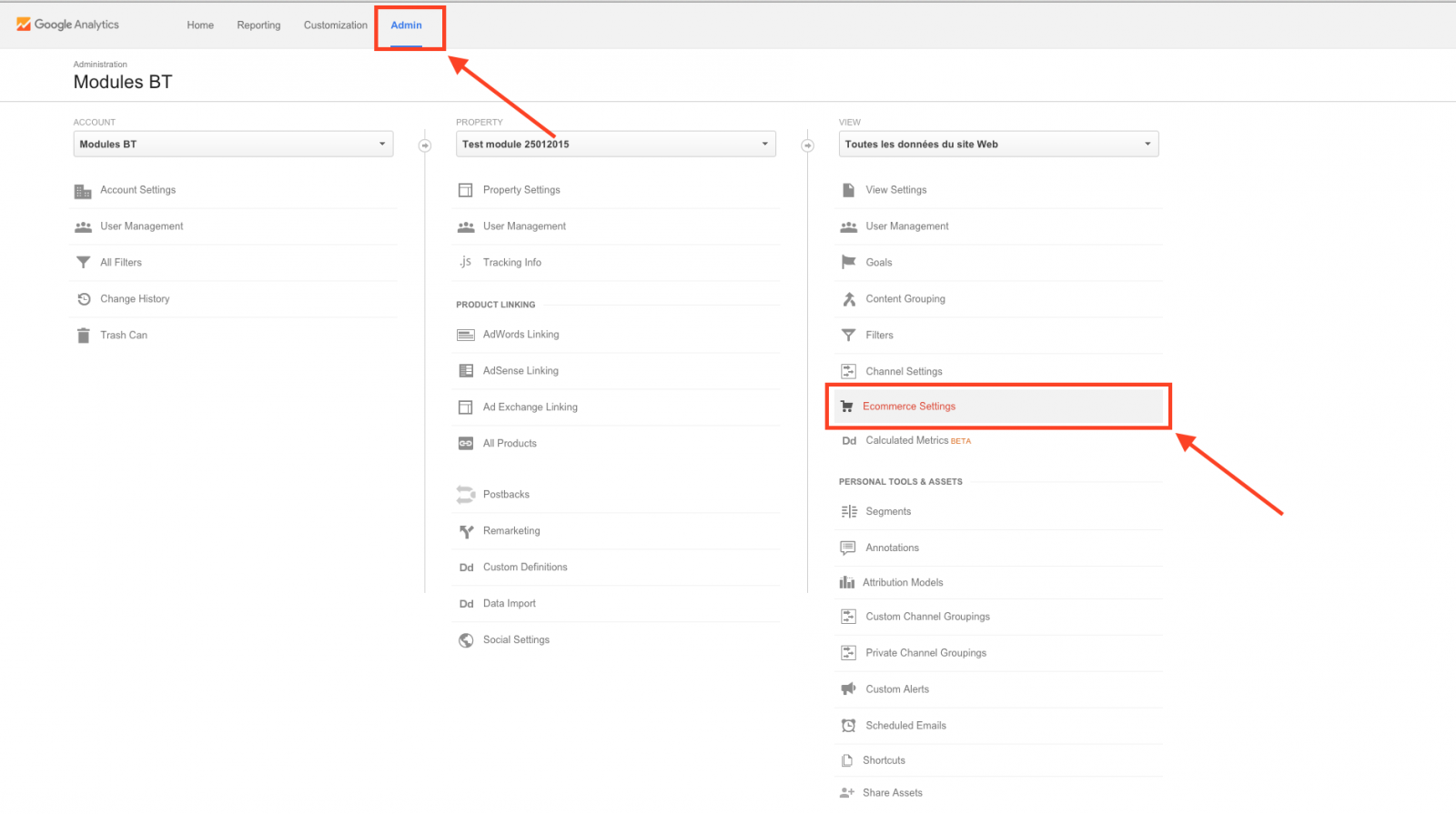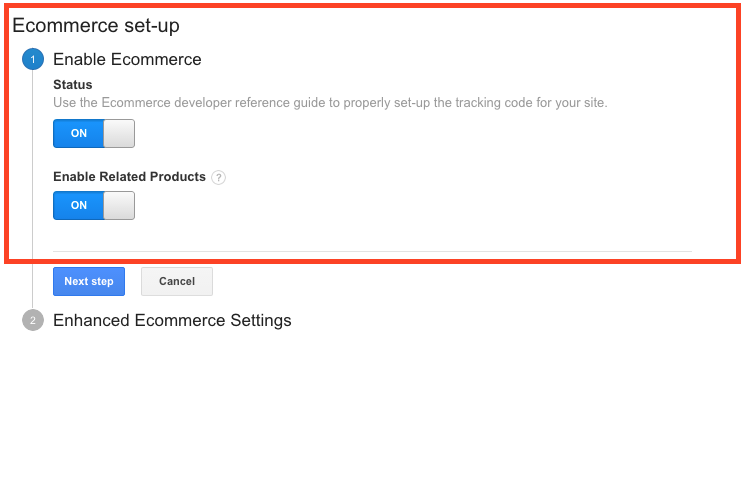 If you want you can manage your funnel lablels, and this is custom values.
If you don't add labels, the module will use the values step 1 , step 2 etc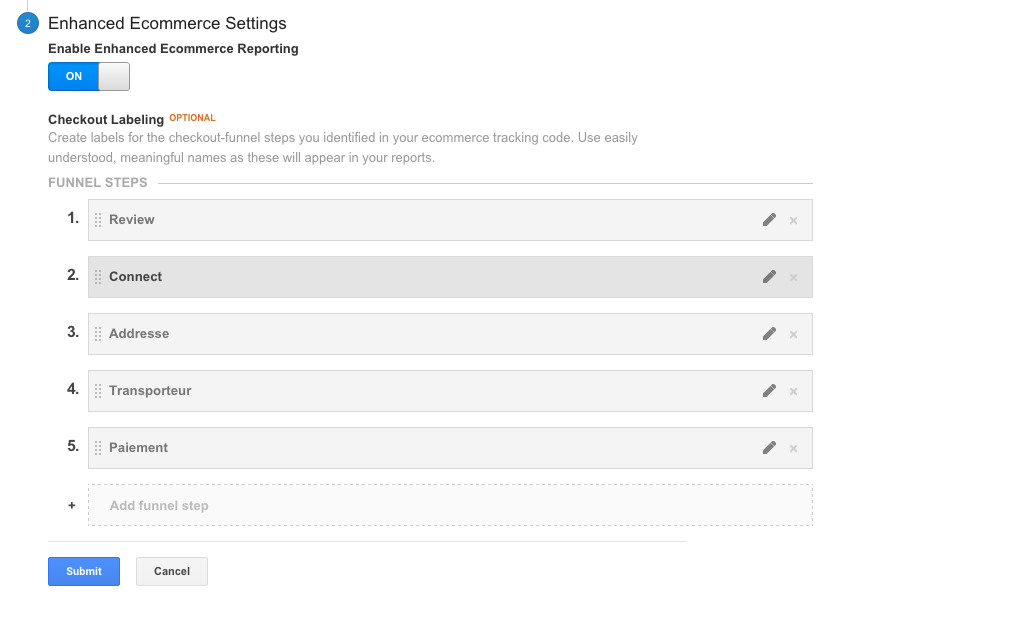 The basic configuration is done.
The next step is mandatory if you don't use $ currency (Google Analytics uses US dollar currecny by default).
You just have to follow the steps below.