How do I solve my review star rendering issue?
This FAQ only applies to merchants who have a module version higher or equal to 4.3.0
If your theme doesn't allow a correct display of review stars (you get for example a kind of little squares as in the example below) then you have to activate an option in the module configuration.
Example: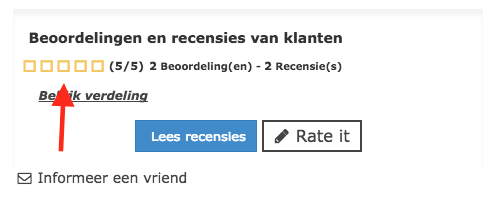 Go to the "Reviews" section of the module and then in the "Product page" tab. Select YES for the "You don't see the review stars correctly" option: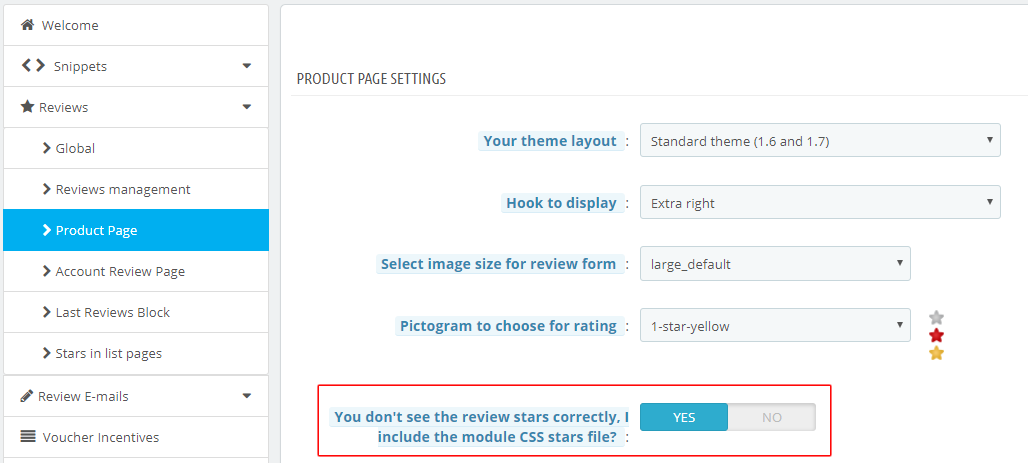 Remember to save (click the bottom right "Update" button). This will allow to include the module "font-awesome.css" CSS file and will correct the star display.