Do i have all of module's files loaded in my browser ?
Does it seems like your module does not look right, even on the default / standard PrestaShop theme ?
In that case, please make sure that all files (JS, CSS, images...) have been correctly uploaded and that they have correct file reading permissions via your FTP software (eg: Filezilla). If you don't have FileZilla yet, click here to download it for free.
Once your FileZilla is all set up, you will need to enter your hostname (web site address or IP address), FTP username and password. If you don't already have them (which you should), you need to get these from your web host, but typically these always get sent to you by your web host when you purchase your hosting plan.

Once you are connected, go the "modules/" folder, and then inside the desired module.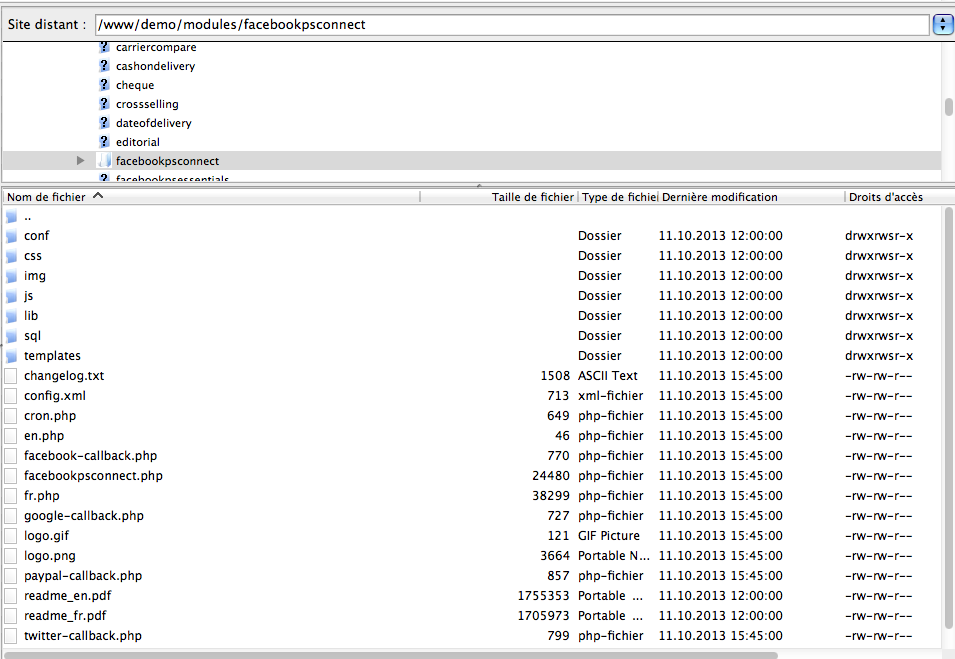 Once your module is selected, perform a right-click on it and select "File permissions" from the menu.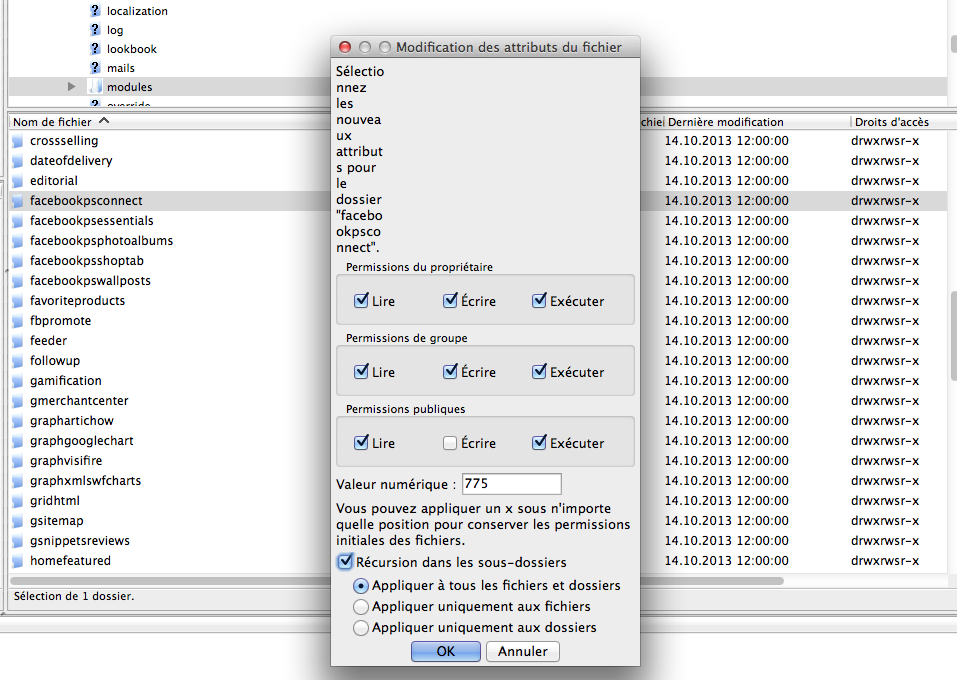 Then, select permissions so as to obtain a 755 numerical code, as shown above. Don't forget to check the "Recurse into subdirectories" checkbox and select "Apply to all files and directories". Click OK. That's it !
Once this is done, check if your module now works. If you still see some 403 errors, repeat the operation, but put 777 instead of 755.